BLUEGRASS SHACK PRODUCTIONS THE Source for Acoustic Instruments
and Accessories! E-mail us or call
618-475-3678
---
Miscellaneous New Instruments
Bluegrass Shack Productions currently has many more new instruments for sale. If you would like more information about the availability of a particular instrument, please feel free to contact us by phone or by e-mail at BluegrassShack@aol.com.
We have been selling ukuleles so fast that I am unable to keep them up-to-date on the website. I am posting some pictures here to show you some of the variety that we have currently, or have had recently. We are a dealer for Amahi ukuleles (of which none are pictured on here right now due to time constraints...). We have ukuleles of all sizes in stock (soprano, concert, tenor and baritone). They range in price from $40-$225. We also carry nicely padded gigbags for all sizes, and hard cases for soprano, concert and tenor ukes.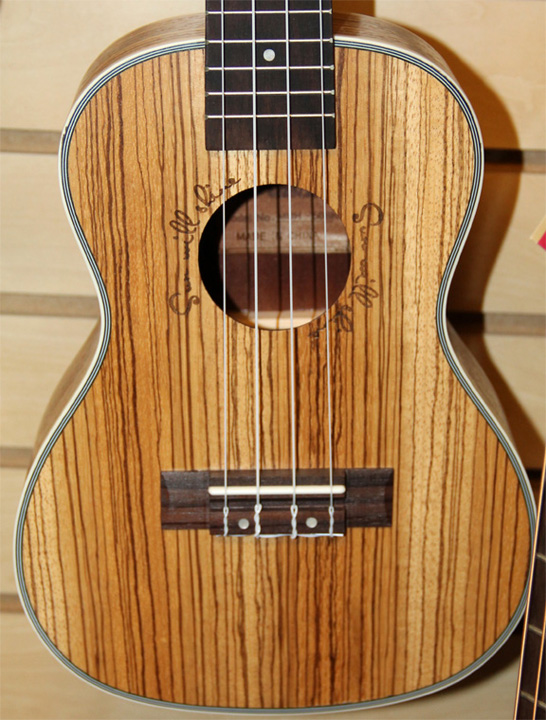 We have a big selection of various instruments available. If there is anything you're looking for feel free to contact us!
Stay tuned to this page for more updates!
Copyright 2005-2019 by Bluegrass Shack Productions
URL: http://www.TheBluegrassShack.com
Last updated: November 15, 2020
Contact information: BluegrassShack@aol.com